Get Unstuck With BME
Experience a refreshing approach to career change with social activities to get you out of your head and connected to people who will power your next move.


We are here to crush barriers for career changers.
The hard truth is that we follow outdated rules and assumptions that undermine our career potential while coaches and mentors are often out of reach.
That's why we bring you imaginative problem-solving that reliably produces creative answers for your career. We do this as a shared learning community so we all rise together. And finally, we make it all within reach with a small, one-time membership.


Every week, we release refreshingly fun career tools and lessons while answering your questions in the BME community. Here's what that looks like:
+ Access a Learning Lab full of unconventional resources (preview below).
+ Connect with BME Instructors who match resources to your needs.
+ Learn a powerful test-and-learn method to discover your next move.
+ Follow step-by-step courses to tackle your challenges and reveal new opportunities.
+ Use our Plus One approach to pair up with members and complete activities.
+ Enjoy livestream sessions to chat with the BME founder and guest experts.
+ Receive highlights from weekly new content direct to your inbox.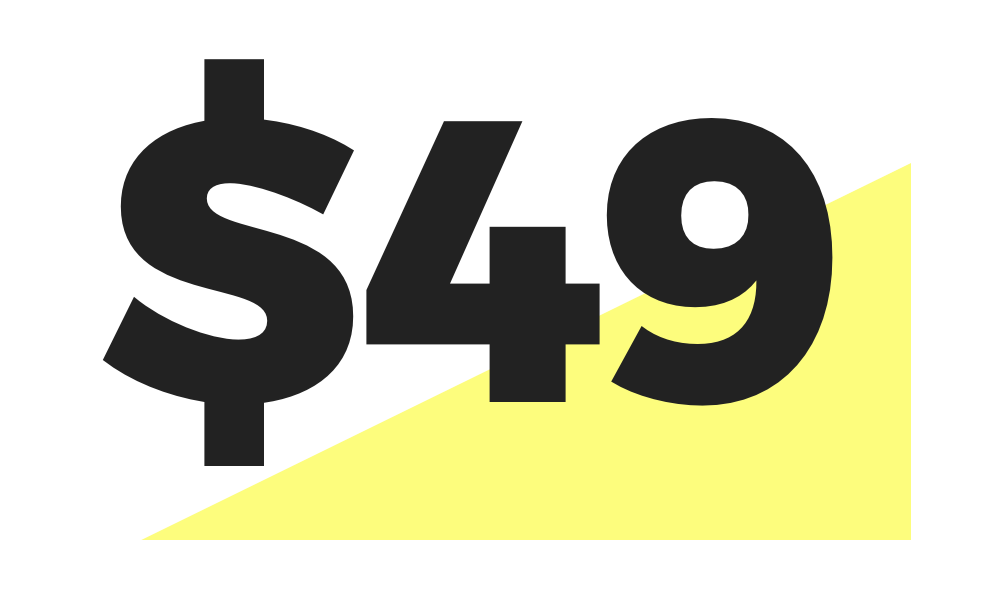 Enjoy everything we offer with a one-time membership.
Memberships go up to $97 on Dec 1, 2019.

Your Learning Lab
Start Here
Available in days
days after you join
Looping Method 101 (25 mins)
Available in days
days after you join
Courses To Get Unstuck
Available in days
days after you join
Frequently Asked Questions
Do I need to have anything figured out before I join BME?
Not at all! If you don't know what you want next, then you are in good company. Most members join feeling stuck knowing they need to make a change, but unsure of where to go next. We have content and courses to help you surface inspirations and explore new directions.
What is the time commitment as a member?
You can drop-in, learn, ask questions, and complete courses at a pace that fits your need and lifestyle. The duration for a career change varies greatly and you may have inconsistent time to dedicate to your change. That's why we created a low cost, membership to meet you where you are.
Do you provide 1:1 coaching?
We provide a special kind of 1:1 session called a 'Sprint' that connects you with an instructor in order to design a step-by-step action plan. You receive two half-hour calls and private text messaging during your four-week sprint. Sprints are available only to members for a small instructor fee.
What if I can't attend a livestream session?
Not to worry! Livestream sessions are recorded and available in your Learning Lab where you can view and then ask questions in the BME community.
What if this is not the right fit for me?
No worries. We'll refund your membership if you contact us within the first 15 days of joining.