Shift Your Mindset
The hard truth is that most of us follow outdated rules and assumptions that undermine our career potential.
Looping is about surprising practices that act as rocket fuel for your career, no matter where you are starting.
Welcome to the practical & actionable guide for answering tough career challenges at work, at school, in teams, and when you don't know what's next.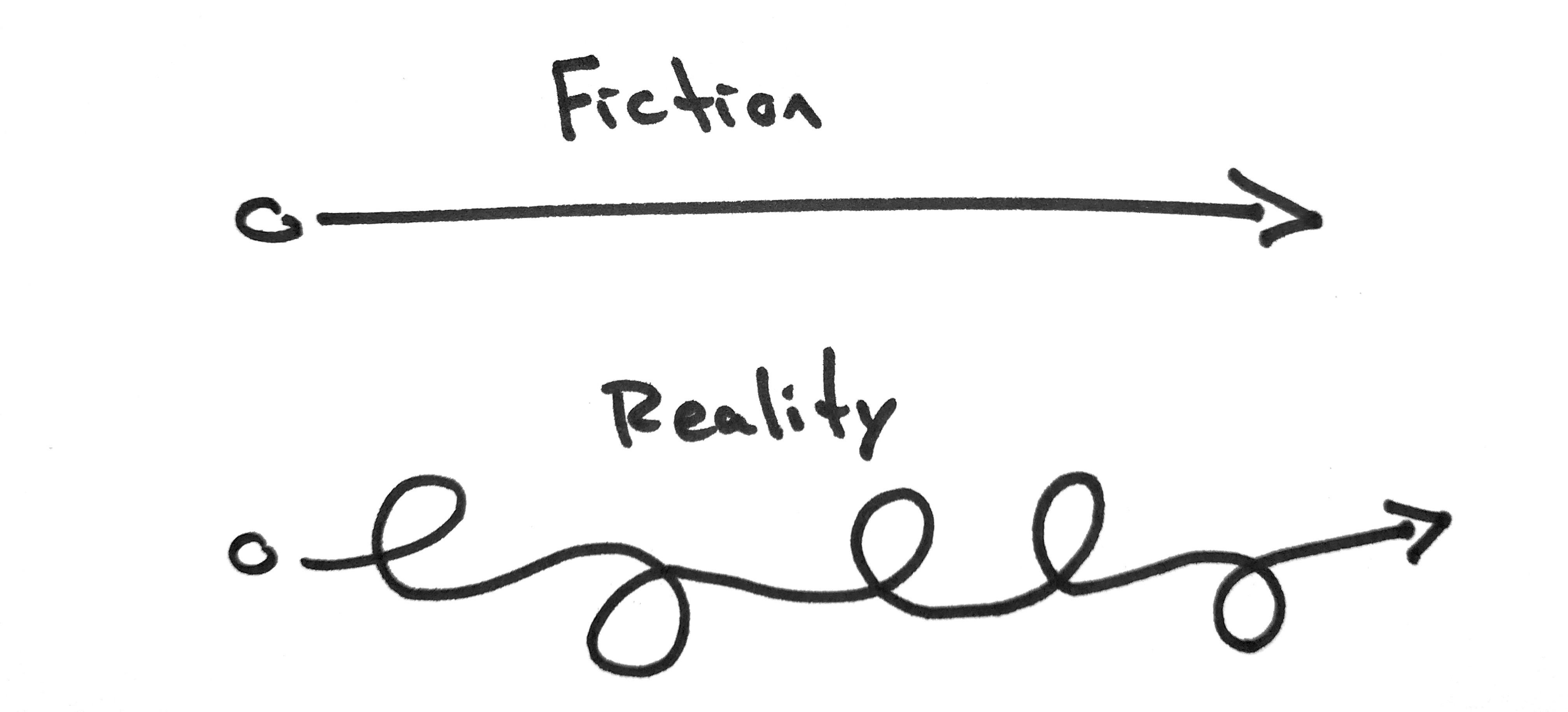 Careers aren't linear, they're Loops.
Career-ing is hard. Our path is often unclear and we encounter delightful detours and unexpected obstacles.
You can't pick the right path for a future that hasn't been invented yet. But you can master powerful practices to take ownership of your career path, no matter what the future holds.
The key to Looping is the power of micro-projects.
Micro-projects help you move quickly, build momentum, and invite the world to help you discover your next move and make it happen.
Loops Give You Momentum
Looping helps you avoid the anxiety of trying to solve for everything all at once. Start small, focus on what you can control, and gain insights to propel you into the next Loop, like a roller coaster, to build on your new momentum.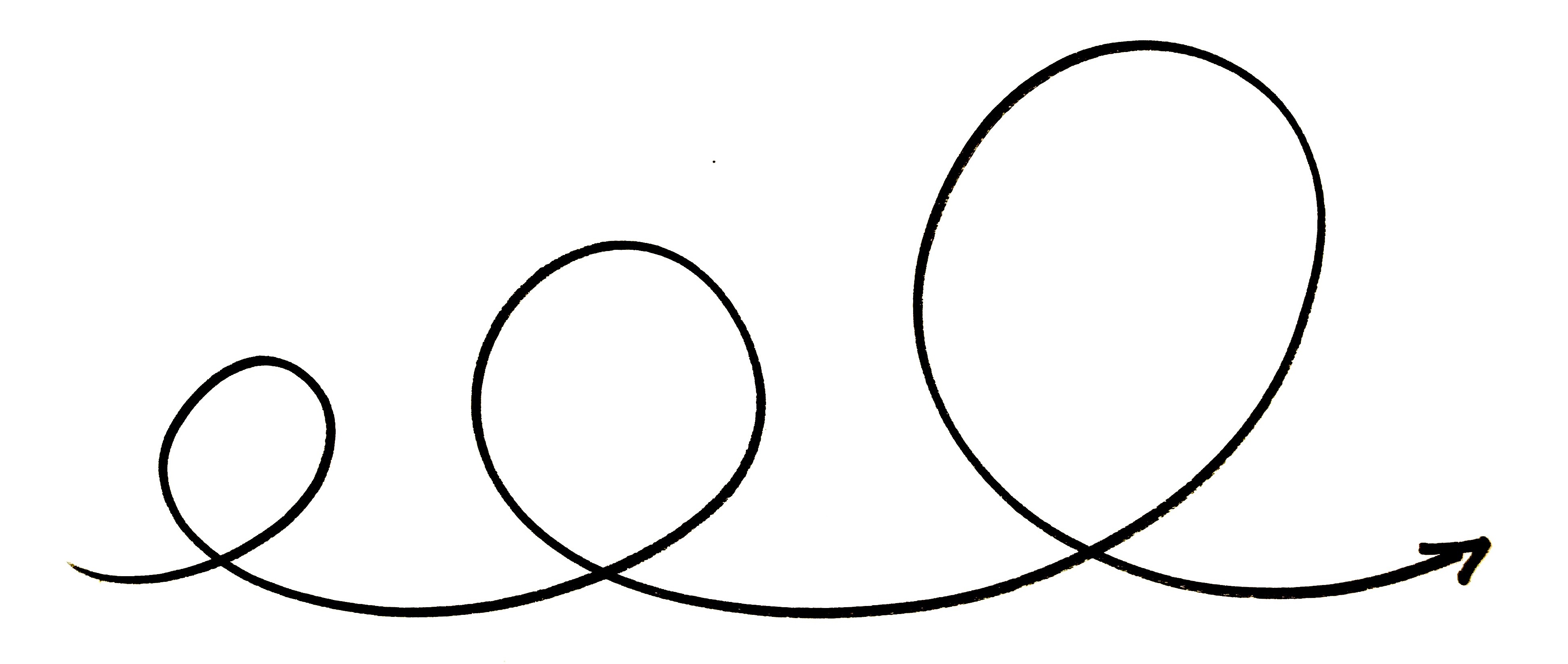 Loops Invite Serendipity
Looping captures the importance of following your curiosity, cultivating a growth mindset, and observing how to create value in a way that makes you a magnet for serendipity.
The world of work is changing fast. The antidote to uncertainty and ambiguity is to give the world a pathway to bring you unexpected opportunity.
A Bias To Action
Flip conventional career planning to master a four-step approach that emphasizes action with exploration, discovery, and serendipity.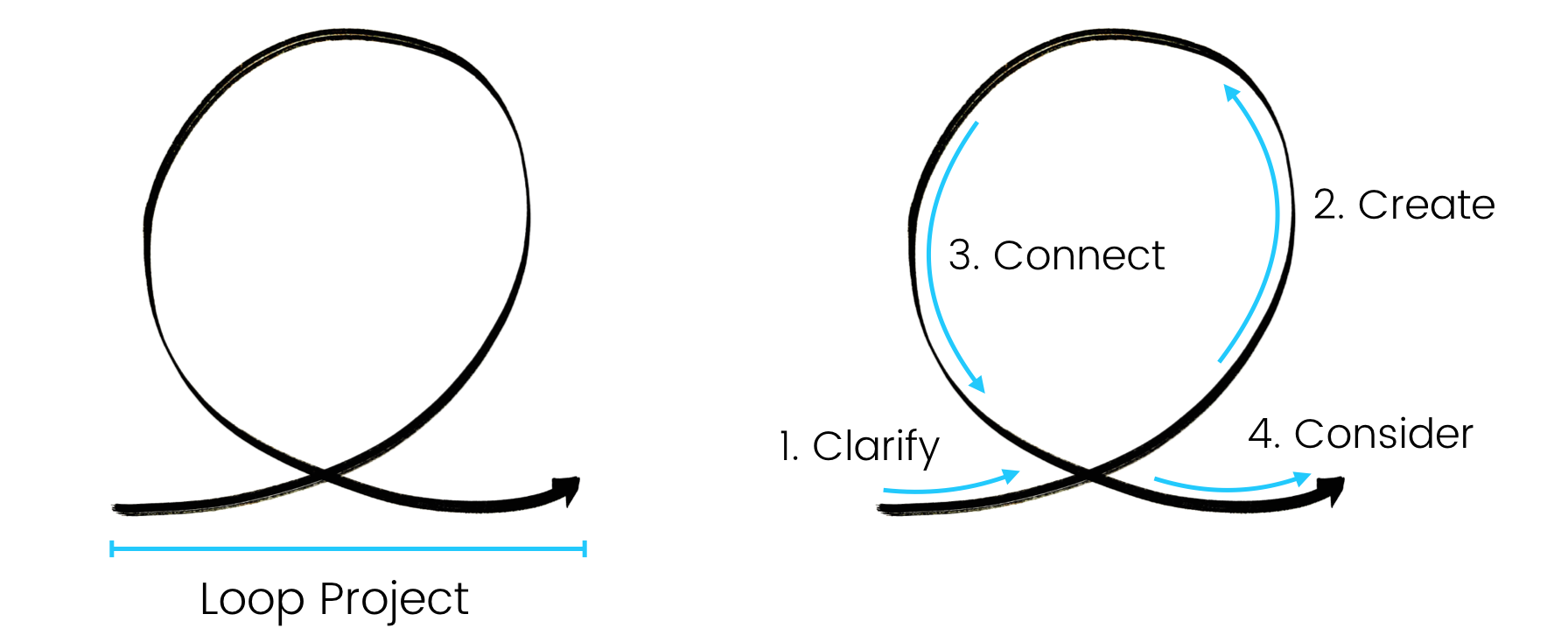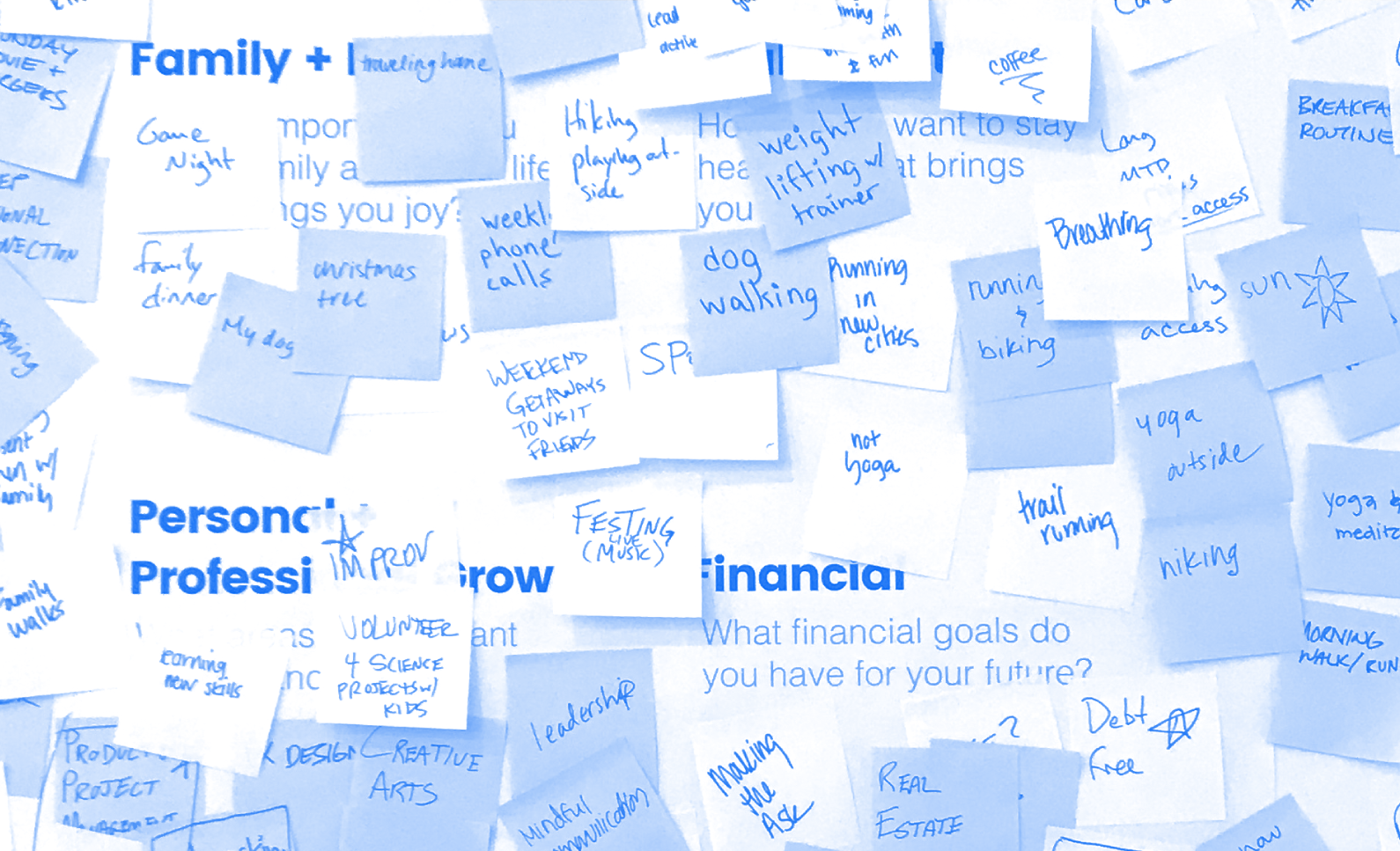 Step 1. Clarify
Use fun drills to reflect on what you want or are stuck on. Then, clarify your challenge in a way that sets you up for success.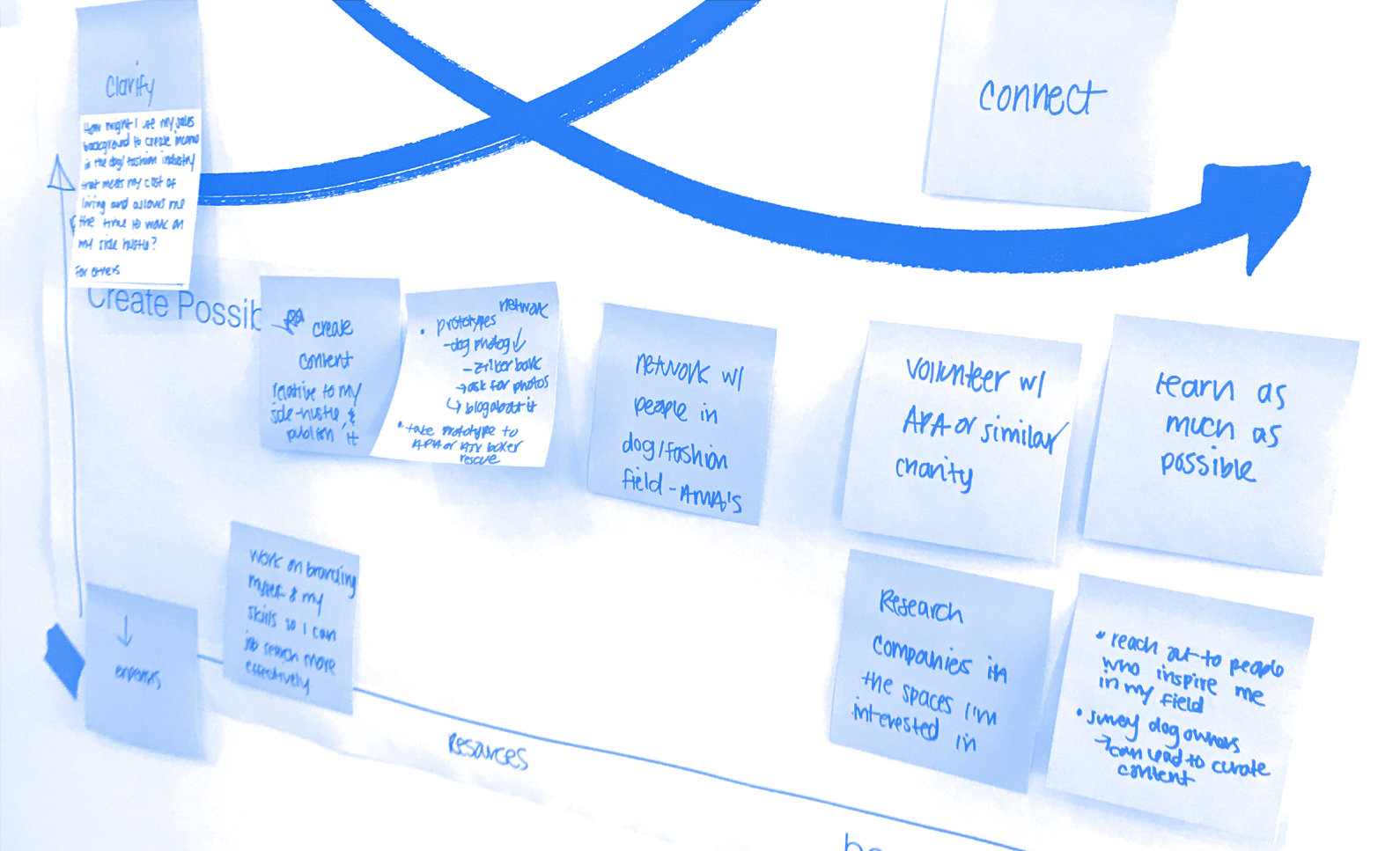 Step 2. Create
Design a micro-project, or select one from our toolkit, to solve your challenge in a way that makes you excited, aims for small wins, and invites serendipity.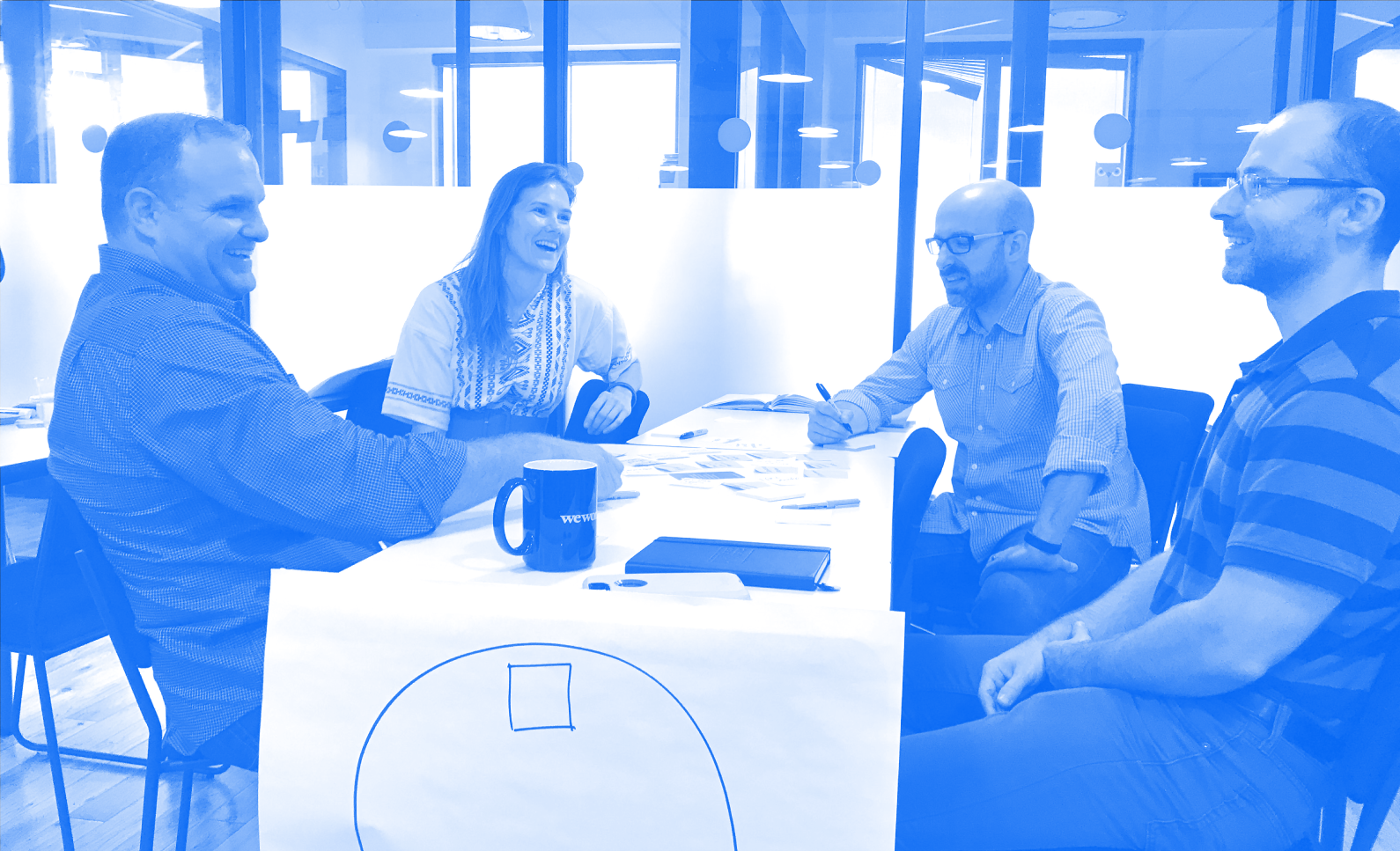 Step 3. Connect
Share what you create in a way that invites authentic connections so that the right people can help you make your career goals happen.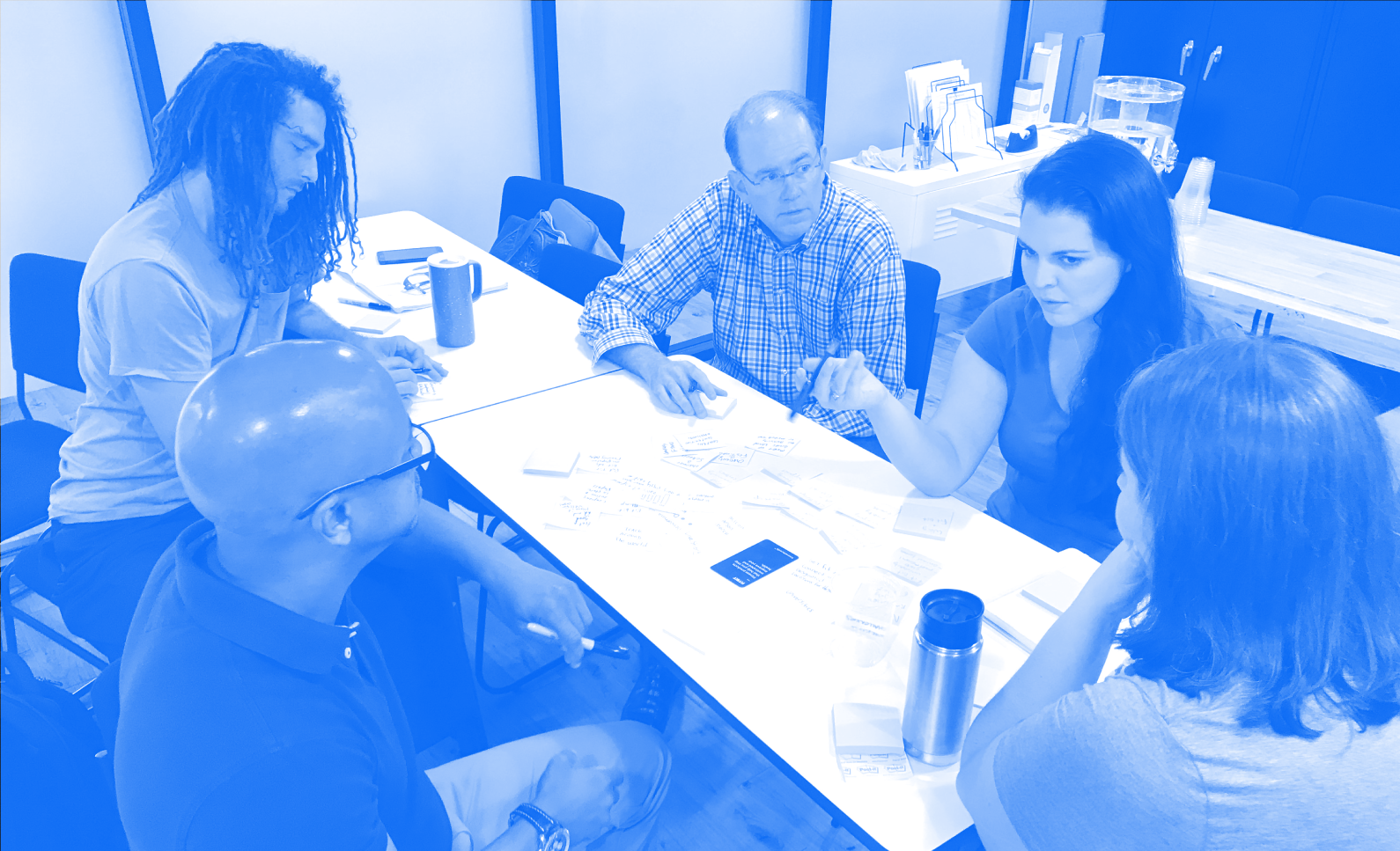 Step 4. Consider
Consider what you learned and how you might leverage new insights and connections to start your next Loop and continue your momentum.
Who Uses Looping?
Looping is a framework you can use at any stage, in any position, of your career.
Managers use Looping to bring out the best in their team.
Career staff help their university students find direction and feel confident.
Career changers use Looping to expand awareness of possible next moves.
New employees use Looping to hit the ground running and level up their learning.
Nonprofits use Looping to support people what have hit a career bump.
Ideas Get Better When Shared
The Looping Method and all the tools, worksheets, and content are entirely open-source.
Looping reaches it's potential when people like you adapt, remix, and author new examples to best serve your need. Use this content freely and help build a model for transformative career practices accessible to everyone.
We invite you to explore our beta Looping Toolkit as we add content over the next month and prioritize functionality through your feedback.
Meet The Authors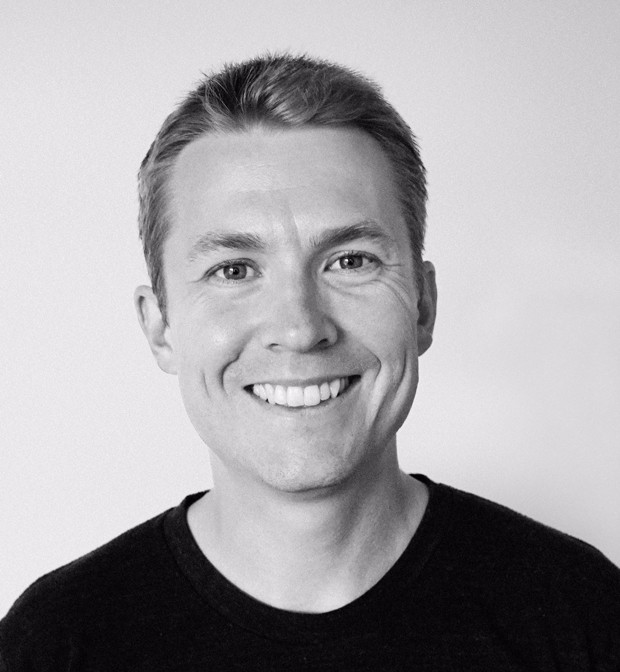 Spencer Ingram has spent the last decade using design practices to unlock the potential in ambitious students, nurse innovators, and impact entrepreneurs around the globe.
Today he is on a mission to empower career professionals and employers with a dynamic set of tools to help people defeat limiting beliefs and become the best versions of themselves.
Spencer dropped out of college to join a startup energy company and attend the National Outdoor Leadership School. He returned to college and earned his undergraduate and masters degrees from the University of Virginia, is co-founder of the award winning student career accelerator HackCville, and co-founder of Best Monday Ever, the modern career club for young professionals.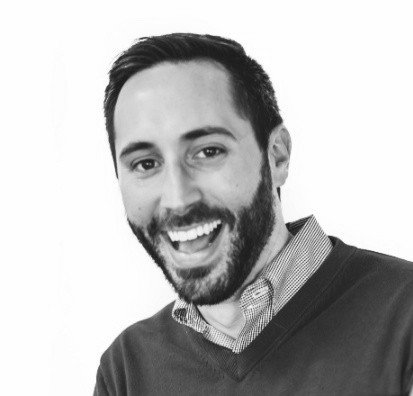 Brian LeDuc has spent his career focused on how Universities and students adapt to the new and emerging realities of higher education and work.
He regularly speaks and writes for higher education administrators and students about emerging trends and innovations in education, and collaborates with them to design interventions for career and academic success.
Brian earned a degree in psych from Roger Williams, where he serves on the alumni board, and ed admin from Texas A&M. He is the co-founder at Best Monday Ever.
Master the Looping Method

"It's like discovering you have superpowers.
I feel totally unstoppable."